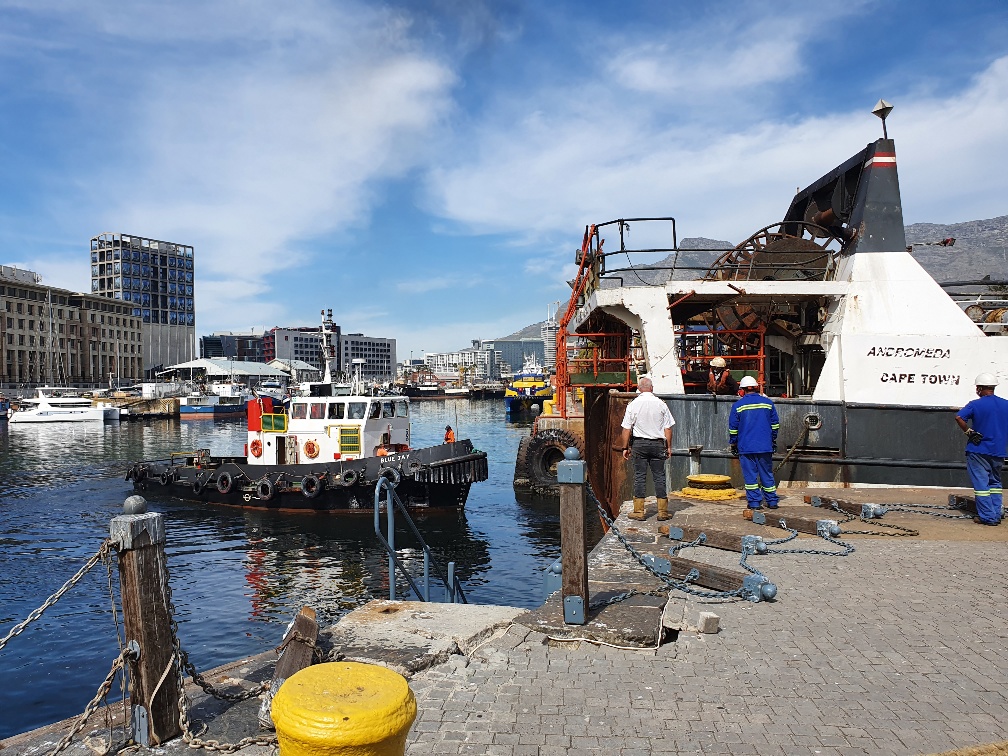 Perfect timing when I arrived at the Waterfront yesterday to witness the Robinson dry dock in action.
During the design of the harbour from the 1860s, the Royal Navy requested a dry dock be included in the plans to serve their interests in the southern hemisphere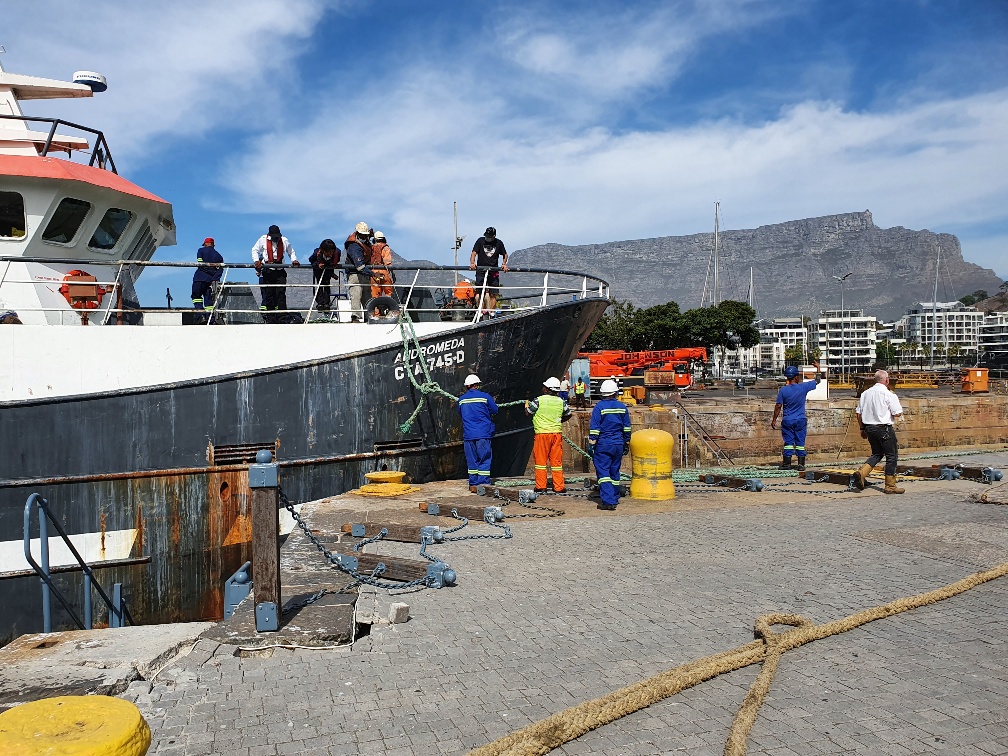 The dock is 161.2m long, 20.7m wide and a depth of 7.9m, the Robinson dry dock remains one of the oldest form of dry dock still in use today.
It was opened in 1882, by Sir Hercules Robinson.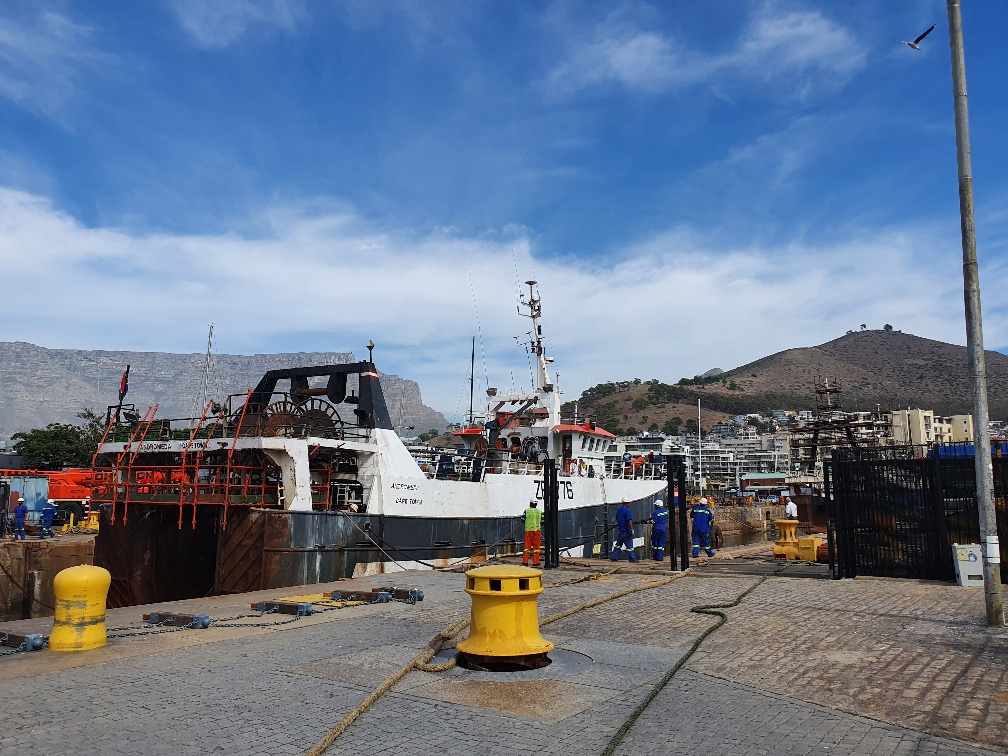 Once the boat is inside, the dock is sealed off and water is pumped out, leaving the boat on a wooden berth so that it can be repaired.
There are so many aspect to the Waterfront