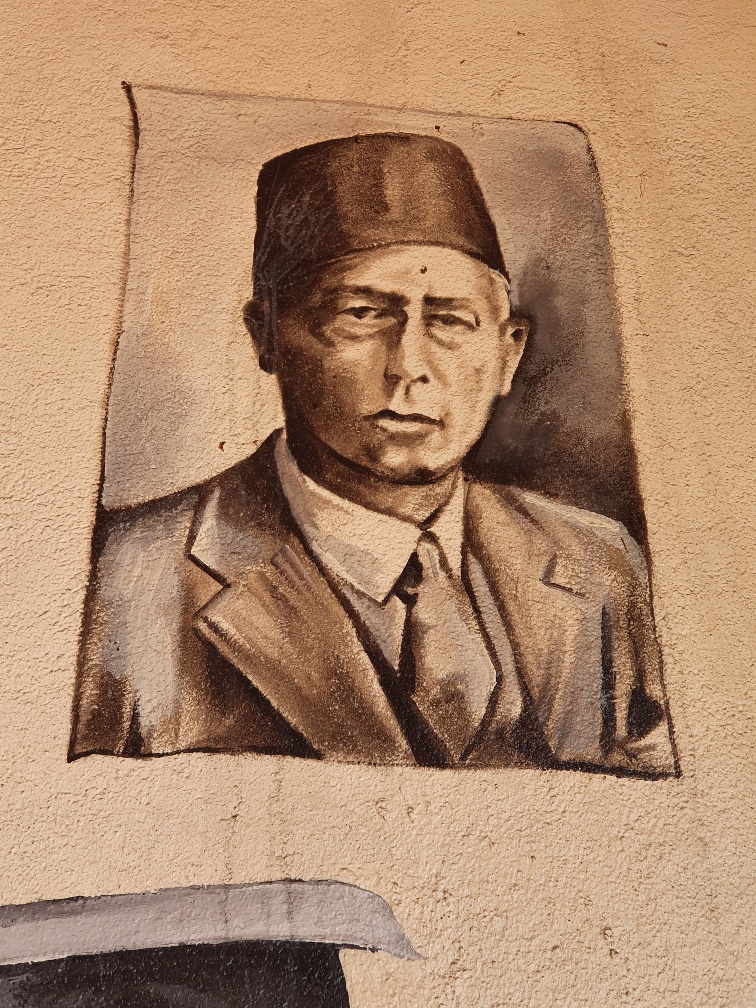 Dr Abdullah Abdurahman, is known as the first black councillor in Cape Town. On looking into his life, he was clearly so much more than this.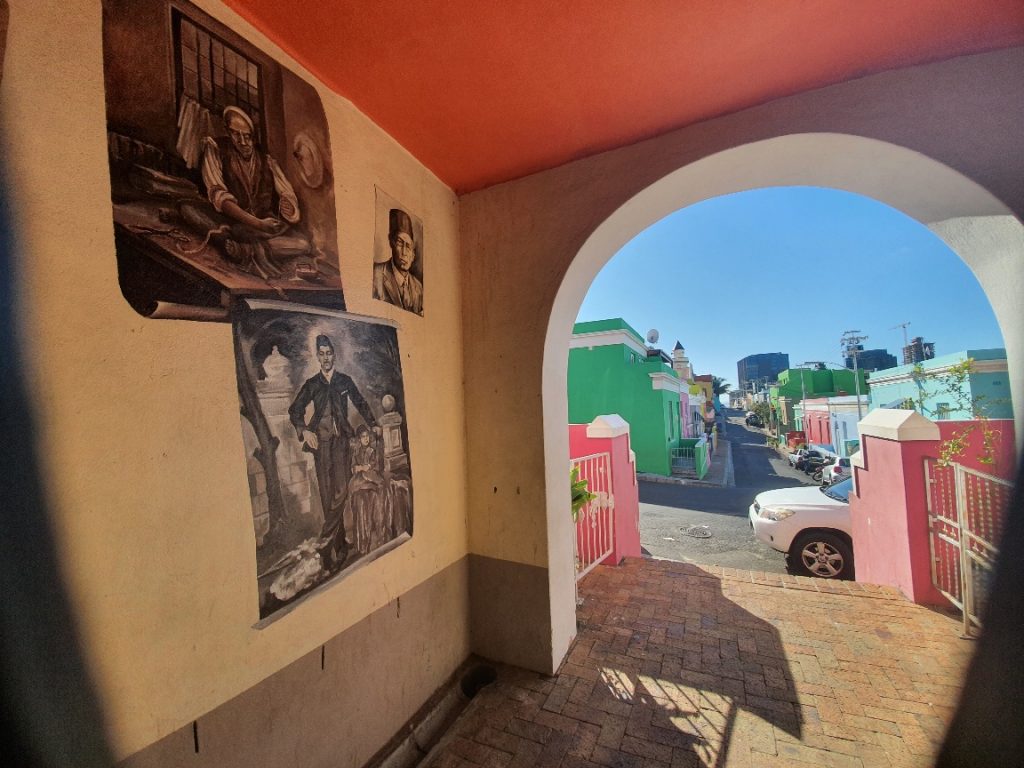 I used to see thousands of tourists clicking away at picturesque buildings, not really paying attention to the portrait of the gentleman in the top right hand corner.
Dr Abdurahman was born in Wellington to fairly wealthy parents, who were able to afford him the opportunity of education. He studied at the SA College Schools, Newlands (which went on to become the University of Cape Town), and then to the University of Glasgow to study medicine, qualifying a doctor in 1893.
On returning to Cape Town, he set up his own successful private practice, plus entered into the world of politics.
In 1904, Dr Abdurahman was elected as the first coloured city councillor, and used this role to improve education by establishing the first secondary school for the coloured community. It was not an easy role in the beginning, facing the challenges of his white colleagues not wishing to sit next to him meetings, but he was a gifted orator and charismatic leader that soon these challenges would get easier.
He was the first coloured person to be elected to the Cape Provincial Council in 1914, a position he held until his passing in 1949.
His greatest political achievement was his election to President of the African Political Organisation, effectively the first political party to represent the coloured community against racial oppression. Dr Abdurahman led two unsuccessful delegations to London to secure rights for the coloured community, and it was only later between 1927-1934, that he started to work with African political leaders.
His efforts were finally rewarded in 1999, when Mr Mandela awarded him the Order of Meritorious Service Class I (Gold), for his contribution to making a united Democratic South Africa